About The Urban State
Meet the musicians behind the "Electronic Pop Collective"
The Urban State is the brainchild of Roderick (R-Jay) Williams, a Leicester-based songwriter has brought together a collective of performers and artists to create music and art that celebrate the power of many, showcasing and challenging the talents of all involved and maximising the combined creativity by giving everyone a voice. And having a truckload of fun in the process.
This is just the beginning…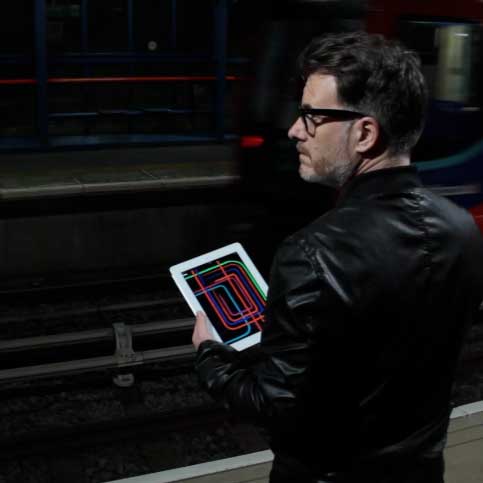 Service to the State: Singer, songwriter, founder
Manor: Leicester
Born: Accra, Ghana
Classics: Amerie – 1 Thing, Basement Jaxx – Jump and Shout (Stanton Warriors remix), Kylie – Can't Get You Out Of My Head (OH yeah)
Right now: Beyonce – End of Time, Drake – Crew Love, Ms Dynamite – Neva Soft
At my funeral: Dusty Springfield – Son of a Preacher Man
Bio: A sucker for a great tune since he could tie his own shoes, Roderick started writing melodies at school. He kind of figured he'd grow out of it, so when after ten years in a 'real' job he found himself still addicted to creating sounds he set himself up a home studio and got serious.
His first proper heartbreak soon after turned out to be just more fuel for the fire. Running away to Chicago on holiday, he had a moment of enlightenment while endlessly riding the city's 'Loop' metro system.
His escape, he saw, was to be bringing the music into his head into the world, and heading home he wrote song after song that proved to him he'd opened up unimagined new musical horizons. Love On Loop is the break-up song which freed him from that batch of demons, and the Chicago Loop provided the inspiration for The Urban State's first album cover.
Blessed with wildly eclectic taste that he's enriched with culture-hungry travels in Europe, Asia and the US, R.Jay's weakness is still for killer melodies, and mixing euphoria with darkness, edge with joy. Mixing these with the potential combinations of amazing voices, sounds and ideas today's London offers, the possibilities are infinite.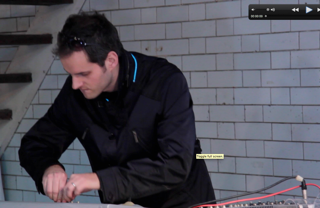 Service to the State: Producer
Manor: London
Classics: The Cure – Let's Go to Bed, The Prodigy – Breathe, Madonna – Justify My Love
Right now: Azealia Banks – 212 (feat. Lazy Jay), Gotye Somebody That I Used To Know (feat. Kimbra), Little Dragon – Brush the Heat
At my funeral: Bob Marley – One Love
Bio: Mixmaster as the producer for The Urban State is always looking to break the boundaries with new ideas. His vision as a producer is always to look to the future of what will people be listening to. When it comes to making music Matt looks to create mUsic good enough to receive critical acclaim whilst bearing in mind a pop sensibility.
Using a mix of organic instrumentation and all that modern gadgetry has to offer is key to Matts ethos of producing music. Matt has worked with bands in the past such as Leftfield, Finlay Quay, MC Neat, Boy George and System 7 to name a few.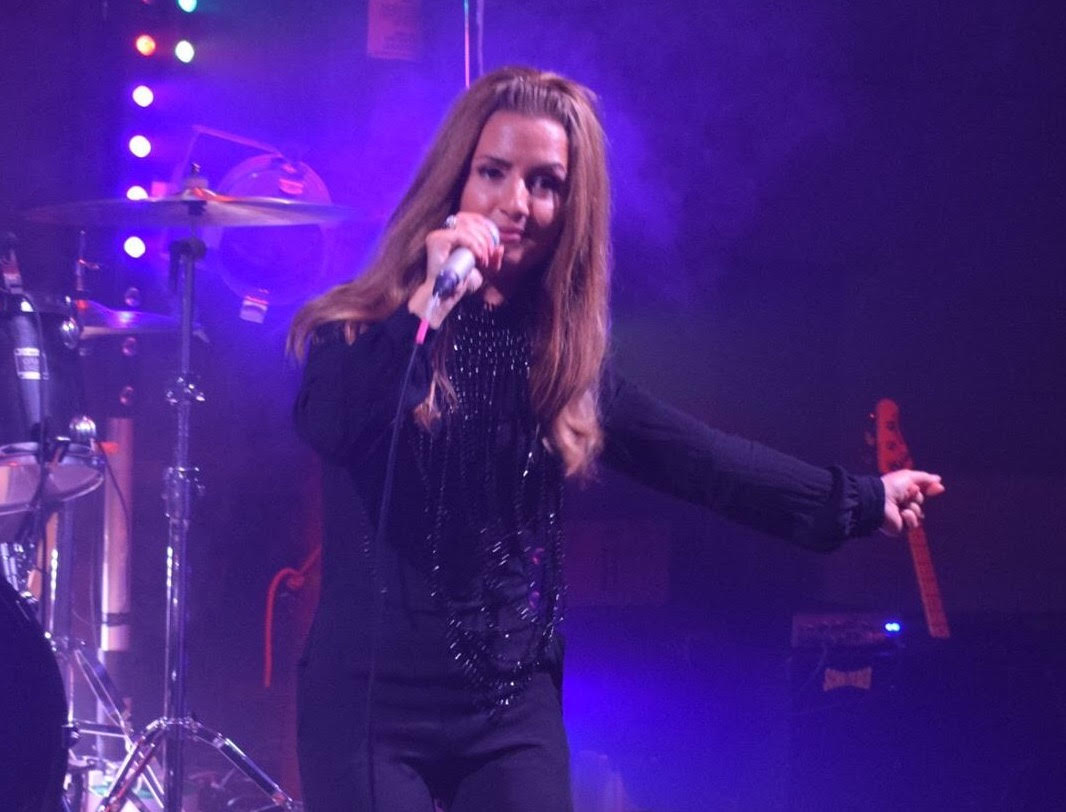 Service to the State: Vocalist
Lives: London
Classics:  Bruno Mars, Prince, Tina Turner, Aretha Franklin, Beyoncé
Bio: Angela's a guest vocalist for The Urban State and we are delighted to welcome her within our borders.  We are excited to announce that we are already working on our next project together for release early summer next year.
She has her own band performing at events up and down the UK and continues to work as a session singer.  She has worked in film and television where she has had the privilege of working with the likes of 'Jennifer Love Hewitt' and 'Jonny Depp'.
Angela has very much enjoyed the recording sessions with 'The Urban State' and says 'it's a pleasure working with such professional and talented guys.  Looking forward to the future and hearing what they come up with next for me'.